Website service announcement
The online community is now in a 'read only' mode whilst we transfer our forum and blog content to their new home in IET EngXTM



Update: The launch of our new online community IET EngX is taking a little longer than anticipated!



We want to make sure that everything is tidy in the new community so Engineering Communities will remain in read-only mode until w/c 6th December.
Read our latest blog post for more information.
Log in to the online community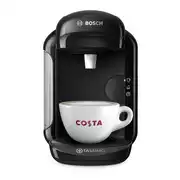 OK 3rd problem class one appliance with no exposed metal work to connect test lead too how can I carry out the earth bond test given it is a class 1 appliance and not a class 2 appliance like this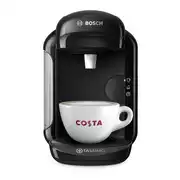 A medical physics department in a hospital refers to such devices as plastic class 1. They have this category programmed into their electrical safety testers. It is the same type of test for a class 1 as it measures leakage current from live to earth, but it omits the earth to casing resistance test.

If a plastic class 1 device has a removable mains cable then it's possible to test it as a class 1 by removing the mains cable and carrying out the earth resistance test on just the mains cable, then reconnecting the mains cable to the device for the remainder of the test.