Category:
IET Technical Networks
Description:
This Network strives to co-ordinate the fragmented groups representing the UK Robotics and Mechatronics community to raise the profile globally and facilitate knowledge sharing in a way that is relevant, flexible and innovative.
Welcome to the IET Robotics and Mechatronics Online Community!
New to the group?
Introduce yourself here!
What do you want to see from the community?
Tell us here
---
Check us out;
 we're social
Be sure to Follow and Like our

Twitter

and

LinkedIn

 accounts
---
LATEST LECTURE


Don't miss this one hour, FREE Lecture given by Professor Amir Szold, MD, a laparoscopic surgeon, on 'Innovation and Advances in Robotics for Minimally Invasive Surgery'
FREE TICKET for 24 October at 4pm.
---


Evening Lecture from Dr Wim Melis discussing what big data is really all about, what its use is and whether and how it can bring the solutions one is after.
Book your FREE PLACE for 23 October at Cranfield University
---
THINK BIG Future Health & Life Science 

Unconference
An international forum that supports and energises the movement for healthcare improvement and defines the future of the sector collaboratively; bringing engineers together with clinicians, senior/middle managers, healthcare industry professionals, patients and non-industry stakeholders, promoting greater multi-disciplinary and cross-disciplinary engagement through a full-day programme of "organised serendipity". 
28 November at IET Birmingham: Austin Court
---
Chris Skidmore sets out the first steps to establish the Robotics Growth Partnership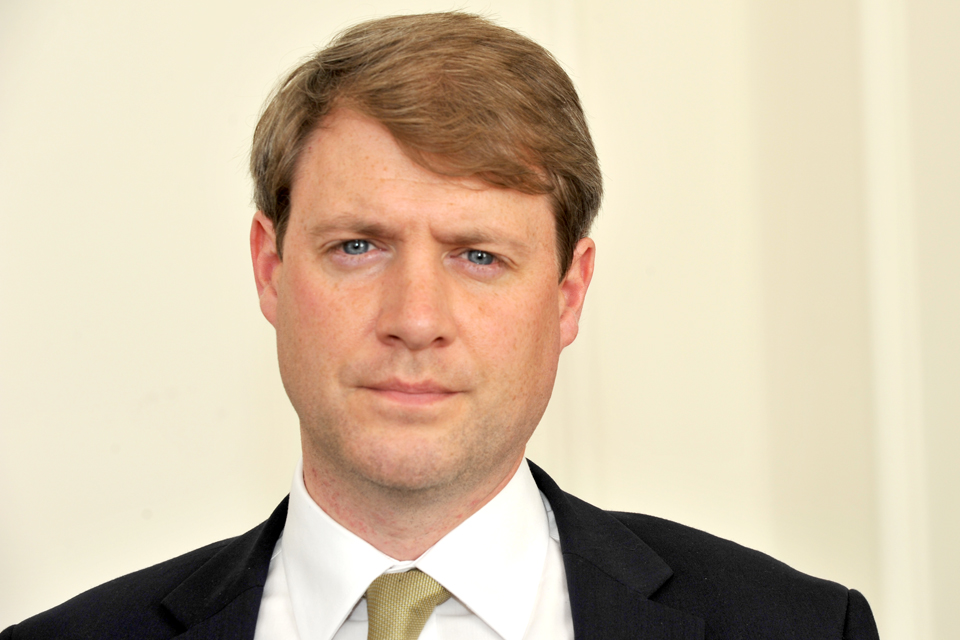 Latest News: Chris Skidmore announces co-chairs of the Robotics Growth Partnership and £3 million extension to RACE - a remote handling and robotics test facility.
Read full story here!
---
'Rise of the Robots, will workers lose out?'





The latest Roundtable from TRT World features our very own 

Helge Wurdemann, who shares his thoughts and opinions with Richard Holt and Virginia Matthews, presented by David Foster.
Check it out on

YouTube

and give us your thought via our Twitter!
---
Cyber-systems and Robotics journal:
IET Cyber-systems and Robotics

is an open access journal combining fundamental cybernetics philosophy and advances technologies in artificial intelligence (AI) and robotics.
Despite AI starting to play a role in every area of our society, there is still a long way for scientists and engineers to go before the machine intelligence era really makes an impact.
This journals aims to provide a forum for this multidisciplinary research area.
In partnership between IET and Zhejiang University and Zhejiang University Press.
---
Welcome newest members!
Please join us in welcoming our newest community members
Registration is now open  https://events.theiet.org/the-5th-annual-future-of-medicine-conference/
read more...