Category:
IET Technical Networks
Description:
Control and Automation is an integral part of engineering and impacts upon all IET Technical and Professional Networks. This Network strives to be a central repository for all control and automation needs throughout the UK and the rest of the world.

This community has been established to represent all those with an active interest in Automation and Control. It will be relevant to those involved with the design, implementation, construction, development, analysis and understanding of control systems.
2020 Webinar Content - On Demand
Find content from our 2020 webinar and keep an eye out for our upcoming ones
The Future of Industrial Cyber Security - (Operational Technology vs Cyber-Physical)
Soft robotics in nuclear decommissioning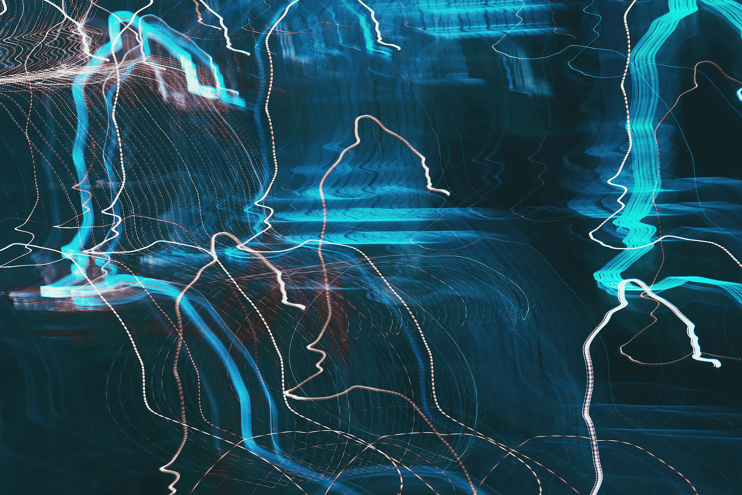 The Differences Between DCSs, PLCs, SCADA and Telemetry and Why They Diverge from IT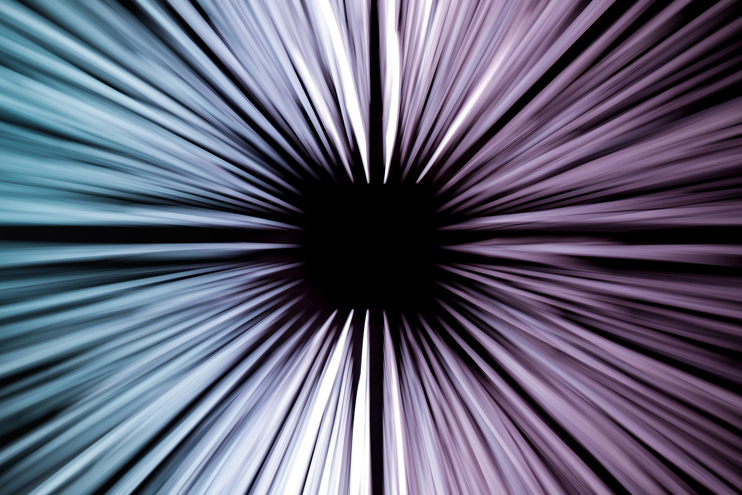 We also have the speaker's replies to the questions in this comprehensive document. 
There are currently no events
During our highly popular webinar that we held on 25th November 2020 on 'The Differences Between DCSs, PLCs, SCADA, and Telemetry and Why They Diverge From IT' our speaker, Peter Hazell has gone through all of the questions that we did not have time for and kindly collated them into a pdf that is attached.
read more...