Description:
Join this community to find out more about volunteering with the IET, network with other IET volunteers, share your experiences, ask questions and keep in touch with staff and volunteers at the IET.  
Hon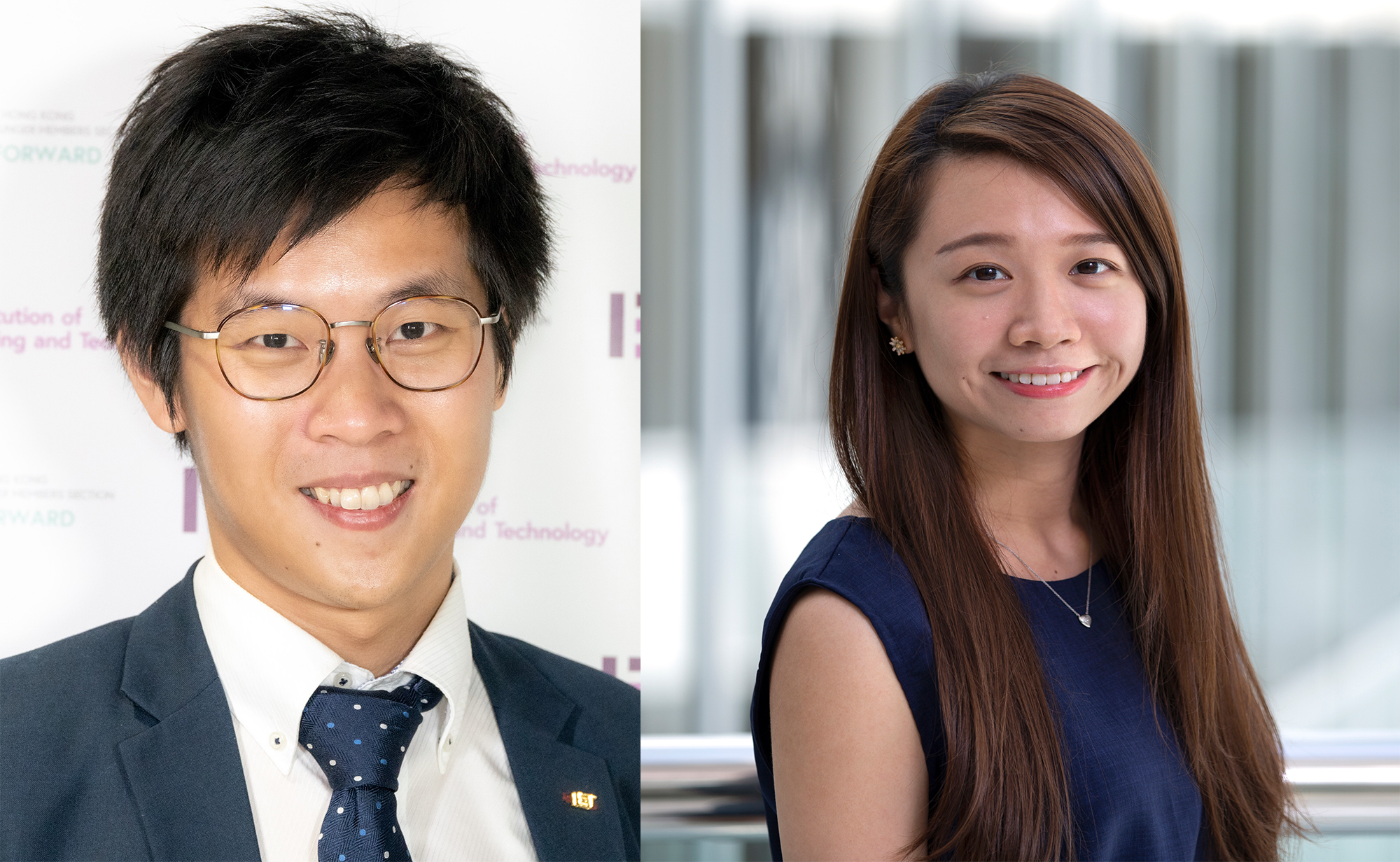 g Kong's first WISE conference puts equality, 
diversity and inclusion in the spotlight
Find out h
ow Melody Wong and Henry Chan gathered together key industry players to share knowledge and opinions, and to stimulate a discussion on how best to accelerate Hong Kong's gender diversity agenda.
Read more
As planned, the VSWP (Volunteer Support Working Party) held their April meeting on-line, using Skype. As always, it was a busy and very productive meeting, thanks to a solid leadership by the chair and the hard work and professionalism of the IET staff who had prepared everything - and the ordinary members were pretty good too!   At this meeting we ...
read more...